Welcome to Bearpaw Outfitters
41 Years in business and thousands of successful hunts for Elk, Mule Deer, Cougar (Mt. Lion), Color phase Bear, Whitetail deer, Antelope, Buffalo, Merriam's Turkey, Shiras Moose, Prairie Dogs, Predators, Wolf, and Fishing on private ranch leases and the best public land hotspots in Idaho, Montana, Utah, and Washington.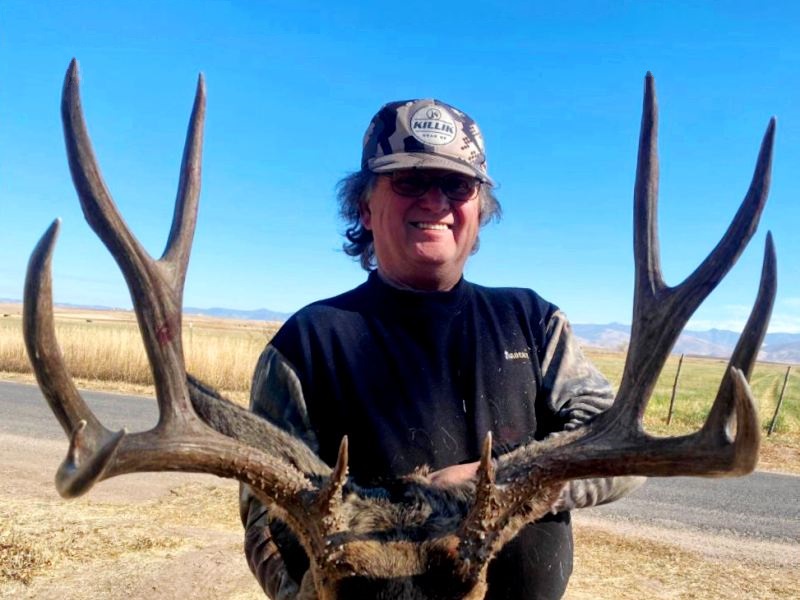 Experience
Bearpaw Outfitters are full time, family run, licensed guides and outfitters, in business since 1977! With 40 years experience serving hunters from around the world, including many TV news and hunting shows, and an A+ Rating at the Better Business Bureau, Bearpaw Outfitters have survived the test of time!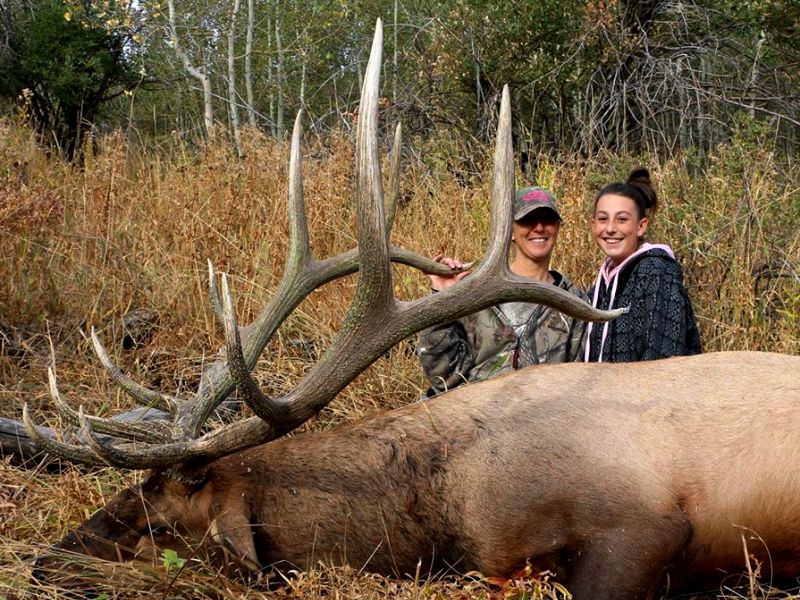 Service
Dale, Tara, and the team enjoy swapping stories and getting to know each hunter. Regardless of your physical ability or prior experience, they can provide the right hunt and accommodations for your needs and will work hard to provide the best experience possible. Please check out the Reviews from past hunters.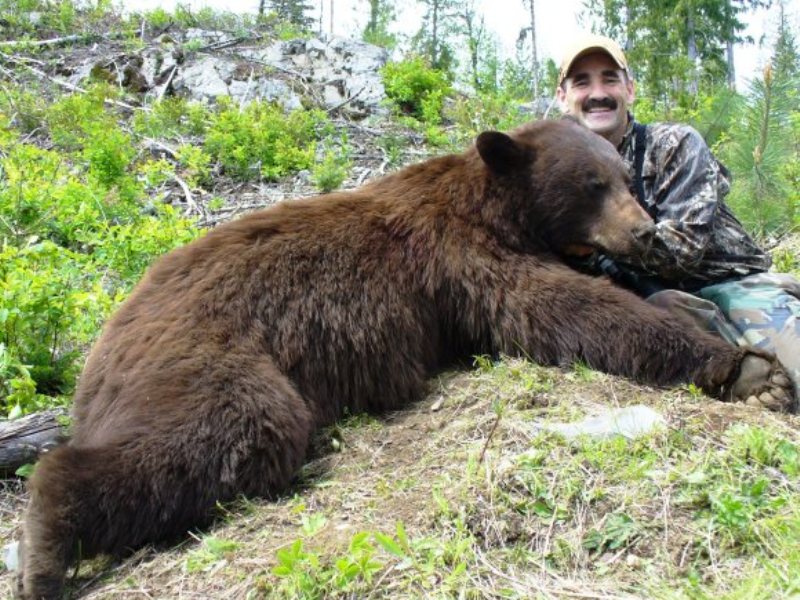 Success
Bearpaw Outfitters have outfitter tags, landowner tags, or over the counter tags for most hunts, no draw is needed, you can plan on hunting when you book your trip with Bearpaw. Shooting opportunity on most hunts runs 70% to 100%. Providing you with a fun, safe, and successful hunt is the primary goal!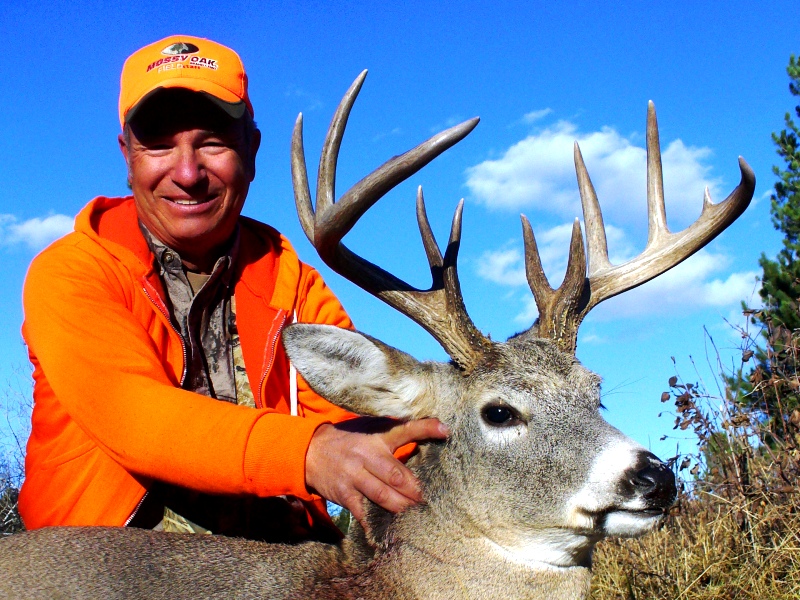 Guiding
Guided hunts are best for most hunters, several guide ratios are offered. Unguided hunts are perfect for experienced hunters wanting to hunt on their own, semi-guided hunts are better for hunters wanting more assistance hunting and help packing out their game.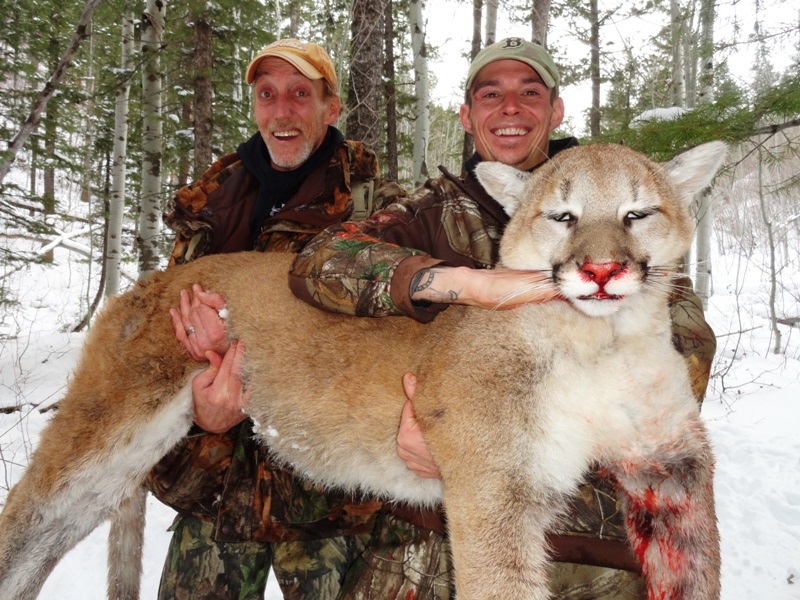 Accomodations
Lodging choices include a lodge, bed & breakfast, farm house, cabin, tent camp, or horseback drop camp. Most hunts include home style meals, on a few hunts the guide will cook or take you to a restaurant. "Town Hunts" stay at motels and eat in restaurants. Ask for details.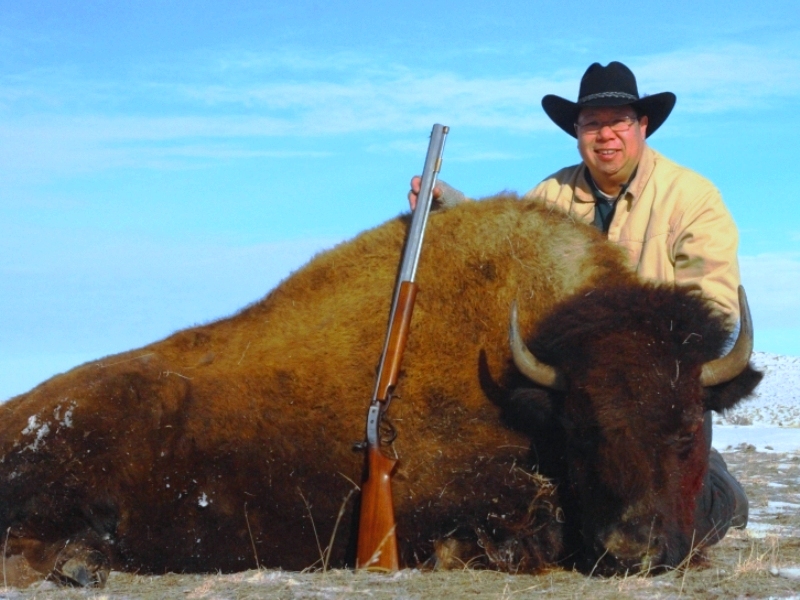 Hunt Areas
Bearpaw Outfitters hunt the best mountain hot spots and lease thousands of acres of private ranch hunting lands. Each hunt area has advantages regarding access, terrain, game numbers, and trophy quality. Please ask which hunt area is the best choice for your hunt.
Pricing
HUNT FEES
Antelope......$595-$3950
Bear...............$595-$3950
Buffalo.......$2500-$8950
Cougar........$995-$5950
Coyote.........$395-$2450
Elk (bull)........$695-$9950
Elk (cow).........$695-$3250
Elk & Deer....$695-$6950
Elk Ranch $9950-$12950
Moose............$695-$6950
Mule Deer.....$695-$8950
Prairie Dog $550-$1550
Turkey...........$395-$2450
Turkey/Bear $595-5450
Whitetail.....$595-$4950
WT (doe)....$595-$1650
Wolf.............$595-$3950
Meet the Team
The Bearpaw Team will insure you have a fun and exciting hunt!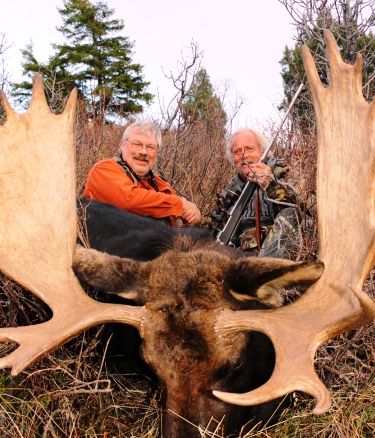 Dale Denney
Outfitter & Guide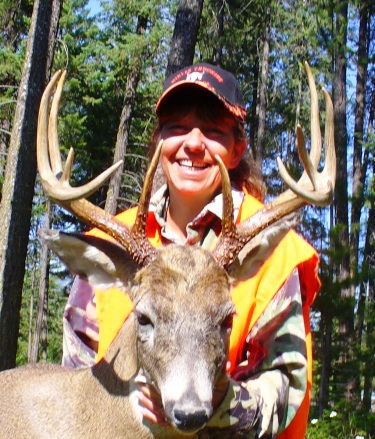 Tara Denney
Outfitter's Boss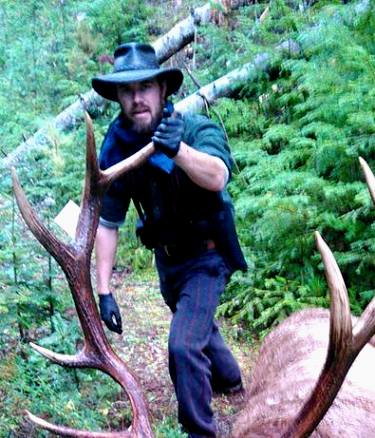 Brian Denney
Idaho Manager/Guide
Daniel Evans
ID, UT, WA Manager/Guide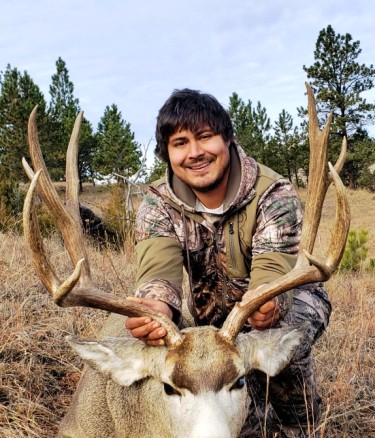 Derek Liedholt
MT Manager/Guide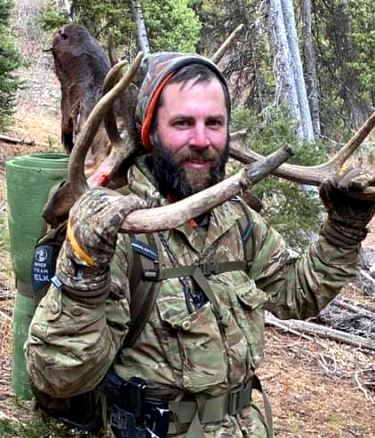 Russell Mason
ID/UT Manager/Guide
Video
Scouting For Bear Hunting!
Merriam's Turkey Hunting!
Contact
Call Dale or Tara or send Email to ask questions or book a hunt. Use the Hunt Application when sending a deposit to confirm hunt details and license information. Sign up for the Wild Update Newsletter to receive updated hunt info and license deadline reminders. "Dale, Tara, and the Crew look forward to meeting you and hunting with you soon."
Office (509) 684-6294
Dale Cell (208) 852-6494
Bearpaw Outfitters, 345 Hwy 20E #A, Colville WA 99114